Data / Ora
Date(s) - 14/01/2019 - 26/01/2019
Tutto il giorno
Luogo
Contemporary Art Process Base
Categorie
In an era when populist, autocratic and anti-democratic movements are reemerging and exacerbating the divisions between Europeans, organizations, social movements and all those who seek to bring about social change from the bottom up, must be well equipped to engage with and empower young people in civic and democratic participation. Therefore, this project aims at developing political literacy and critical thinking of young people and empowering them to take an active role in their communities. 
Political activism within the Naturefriends movement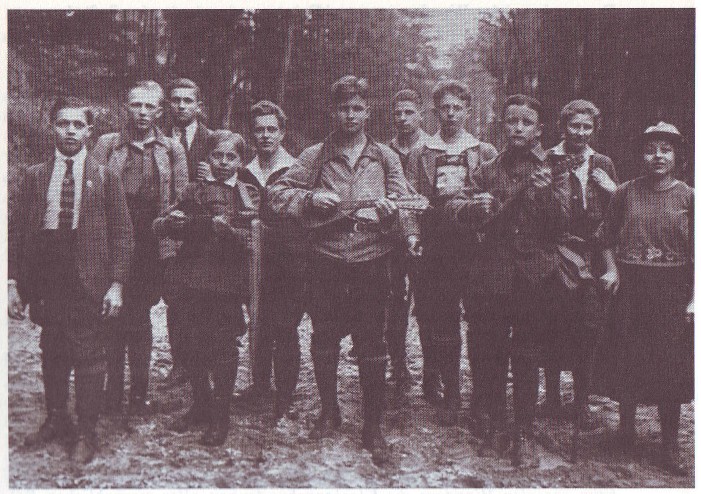 'Activism' has been an important facet of the Naturefriends movement for more than 120 years. The level of experience with political activism varies throughout the network as well as the different qualitative approaches to it, providing thereby a good potential for a fruitful exchange and capacity building. IYNF has a heterogeneous network, where political activism is perceived in different ways, influenced for example by the dynamics behind current political developments in Central and Eastern Europe.
---
Join our activity and learn innovative and effective tools for addressing topics such as civil rights, types of participation, ideological conflicts and social constructivism!
---
Learning experiences
This activity will combine both theoretical and practical input. It will consist of workshops for understanding the status quo, social and democratic values, critical thinking and participation trends, complemented with field visits and exchange of good practice examples. You will not only gain knowledge about participation and active citizenship but also, you will learn tools for transforming individual and collective interests into concrete actions. The programme will be based on non-formal education methods as it emphasizes a participative and active approach to learning.
After this activity you will be able to:
get a better understanding of the status quo, identify current political and societal trends, and misinformation campaigns;
have insights and knowledge about methods of critical thinking and active citizenship;
use skills in political and media literacy, decision making, social change and participation;
plan initiatives for promoting a more participatory culture from the local to the European level.
This training is also part of a larger educational cycle followed by two other events: a training on project & organizational management and the final conference. With the full cycle on political activism, IYNF wants to showcase effective ways of work towards a positive change, inspire action and empower young Naturefriends to organize with others and be active at their places of study, of work and within their communities.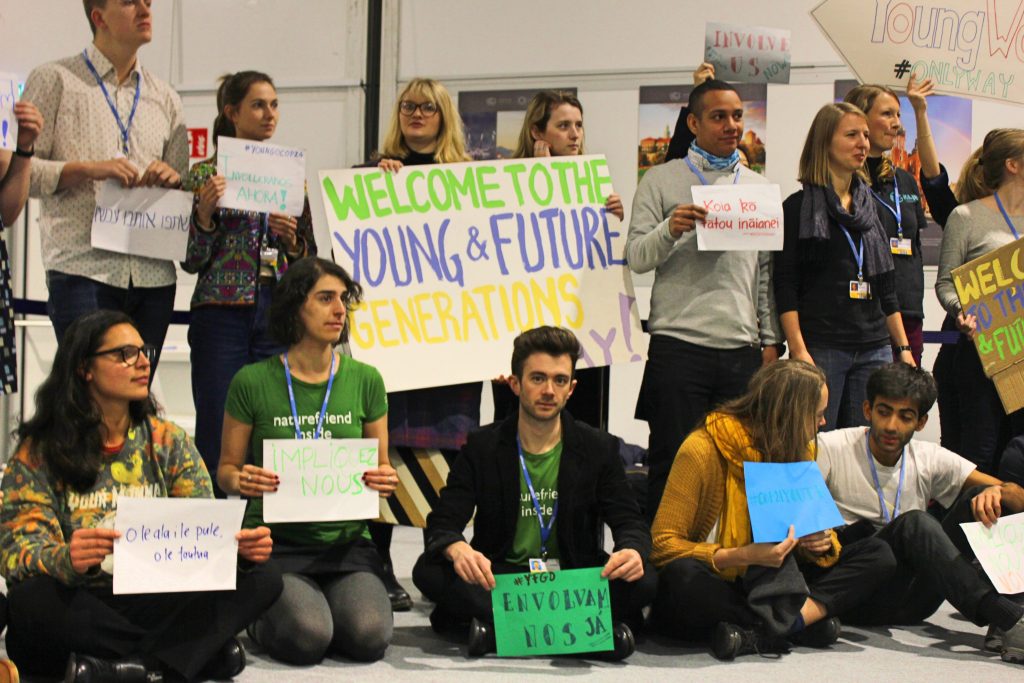 Practical info
Who?*
The activity aims to reach youth workers, young leaders and volunteers from the Naturefriends network, who are (willing to become) active in youth participation and interested in developing initiatives in their communities.  This activity is open for representatives of IYNF Member and Partner organizations, volunteers and e-volunteers. IYNF also welcomes representatives of other youth organizations that share the values of IYNF and are willing to learn and replicate the knowledge of the activity among their peers.
Previous involvement in IYNF and experience in the topics of the project are an advantage.
Where and when? 
The activity takes place on 23rd to 30th March 2019 in Tallinas ielas kvartāls, in Riga, Latvia.
About the venue: A former "Sanitary Transport Base" to be transformed into a "Contemporary Art Process Base" through local social entrepreneur collectives, namely "Free Riga" and the "Creative Bloc of VEF". The Quarter is home to several initiatives for music, art, performances, workshops, conferences. It also includes a bar, vinyl store, joint rooms, cafes, bouldering rooms and more!
How much does it cost?
No participation fee.

Food and accommodation are 100% covered.

100% of the travel costs covered (up to a limit of 275 EUR).
Participation rules
IYNF expects you to choose the most sustainable way of transportation, e.g. only 2nd/economy class tickets can be reimbursed. For flights and traveling by car prior approval of the Secretariat will be needed.
Participants are expected to be present at least 80% of the working time. If you are not able to fulfill this condition, please discuss it with the Secretariat prior to your application. Not following this rule might result in IYNF not being able to reimburse your travel costs.
---
How to apply? 
Please fill in and submit the APPLICATION FORM, until 26th January 23:59 CET. The selected participants will be informed via email by the beginning of February.
Note: We can only accept participants from the following countries: Council of Europe Member States.
If you have any questions, please write to the coordinator of the project, Henrique Gonçalves (henrique@iynf.org)!
---
*IYNF promotes the inclusion of young people with fewer opportunities in society as well as in our activities. We created a 'solidarity fund' to support participants who cannot pay the travel costs upfront or cover the remaining 40% of their total costs. You can request the support from our 'solidarity fund' in the application form.
---
This project is kindly supported by the Erasmus+ programme of the European Union and the European Youth Foundation of the Council of Europe.